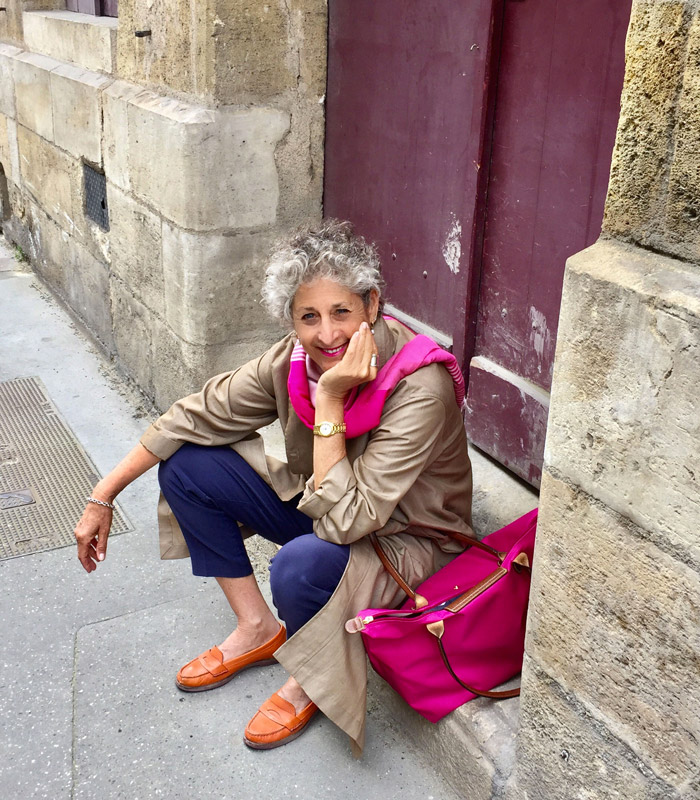 Are you  . . .
An American planning to visit Bordeaux and searching for a unique adventure? Are you an English speaking businessperson who could use help with translation in a business meeting? Or are you a wine producer exhibiting at a Bordeaux wine event needing a bilingual, savvy host who is also a member of La Chaîne des Rôtisseurs and La Société Mondiale du Vin?
A true Francophile, with savoir faire and savoir vivre, Kim's fluency in French and knowledge of the region enable her to assist on a wide range of needs. With style and a friendly demeanor, her services can be personalized to meet the particular requirements of each individual or business. Eliminate the inevitable worry and hassles of travel and business in an unfamiliar place.
Work is booked on an hourly or day rate basis.