About Kim
Having studied French at an early age, Kim trained in art and design in New York, then moved to Paris for a decade, attended the Sorbonne then started her profession working as a style and home furnishings editor for the magazine La Maison de Marie Claire while refining her design sensibilities. After returning to the United States, she continued her career as a decorating and interior design editor and photo stylist and also established a decorating business.
As a home furnishings editor, in addition to creating and producing design stories, she styled for photography upscale homes, restaurants, trains (The Orient Express) to name a few, for features in various magazines. Meanwhile, she traveled extensively, returning to France on a regular basis, continuing to integrate the influences of French culture and style into her personal and professional life.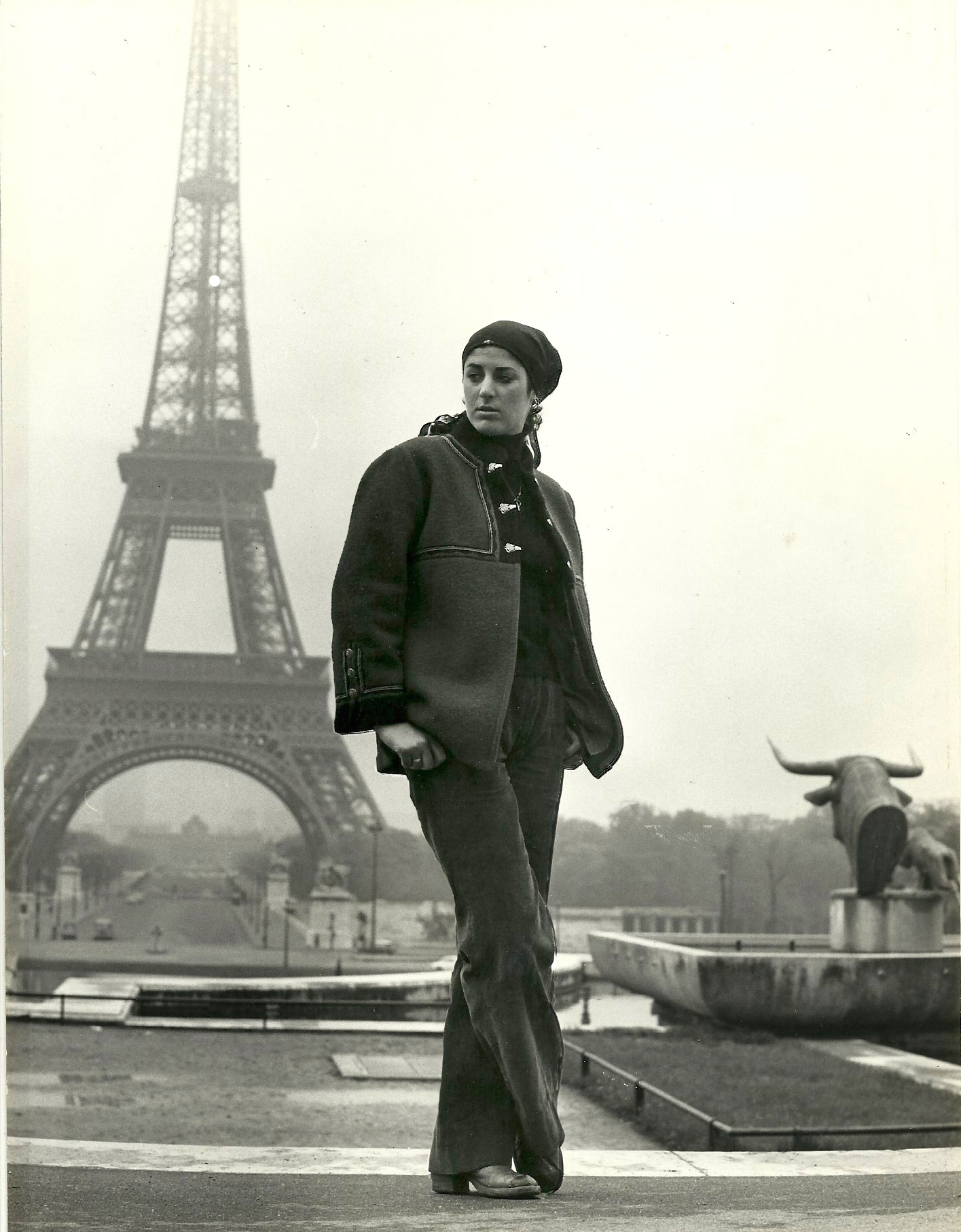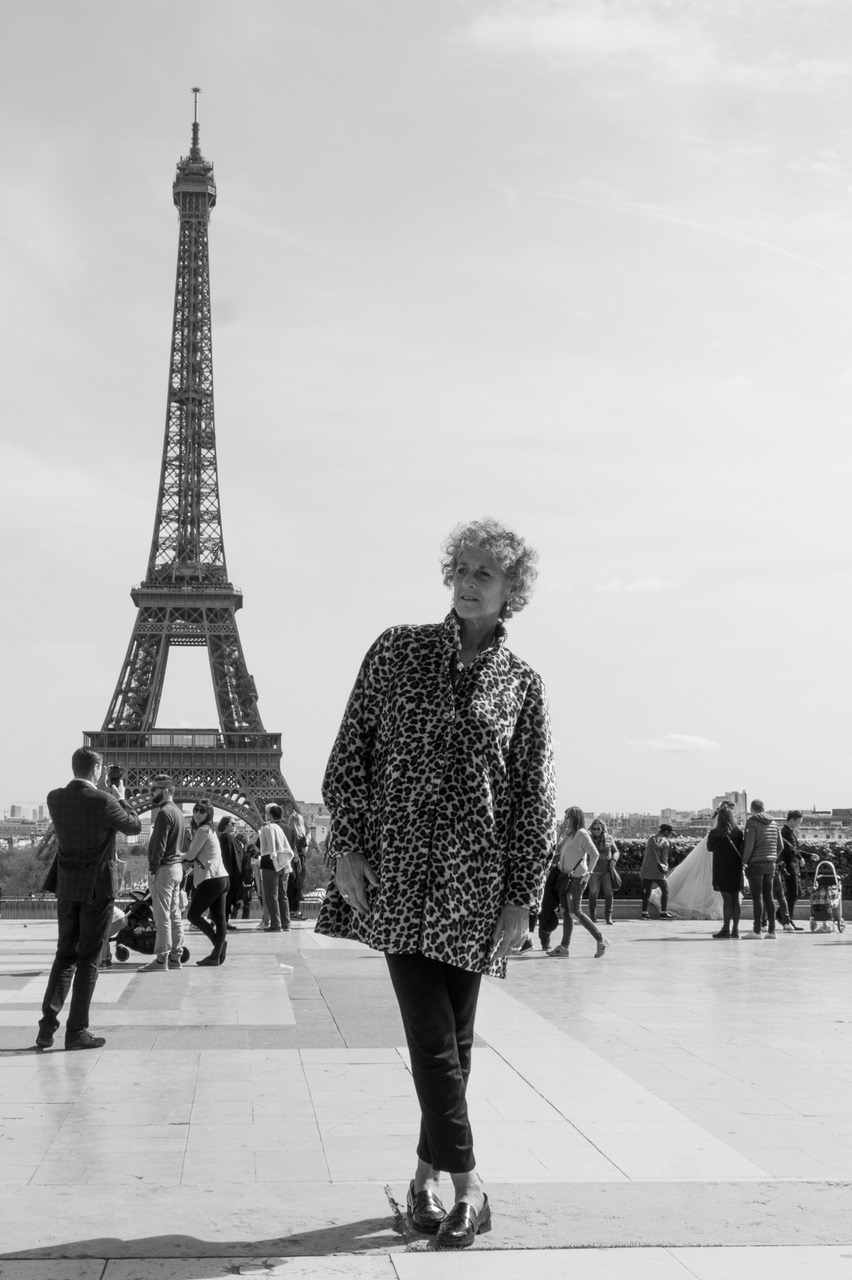 Food and wine have also been an important part of Kim's life, personally and professionally, assuredly nurtured by her earlier years in Paris.  Working in addition as a food editor and stylist for various magazines, this passion led to producing articles on chefs and the culinary arts.
In many cases, she introduced French foods and holiday traditions to readers of American magazines. For example, she provided early reportage on Michel Guérard at Eugenie les Bains and photographed "Les Treize Desserts de Noel" in Provence for an American magazine. She is also a member of La Chaîne des Rôtisseurs and La Société Mondiale du Vin. Having a lifelong passion for travel, style, design, wine and food now culminates in a return to France, where as a Bordeaux resident, Kim is offering a variety of services that incorporate her diverse talents.
Kim owes much of her success in the United States to her understanding of the European aesthetic, which brought an added dimension to her work. Conversely, bringing her personal Euro/American style that she has defined, can equally work as an advantage to the services being offered in Bordeaux.